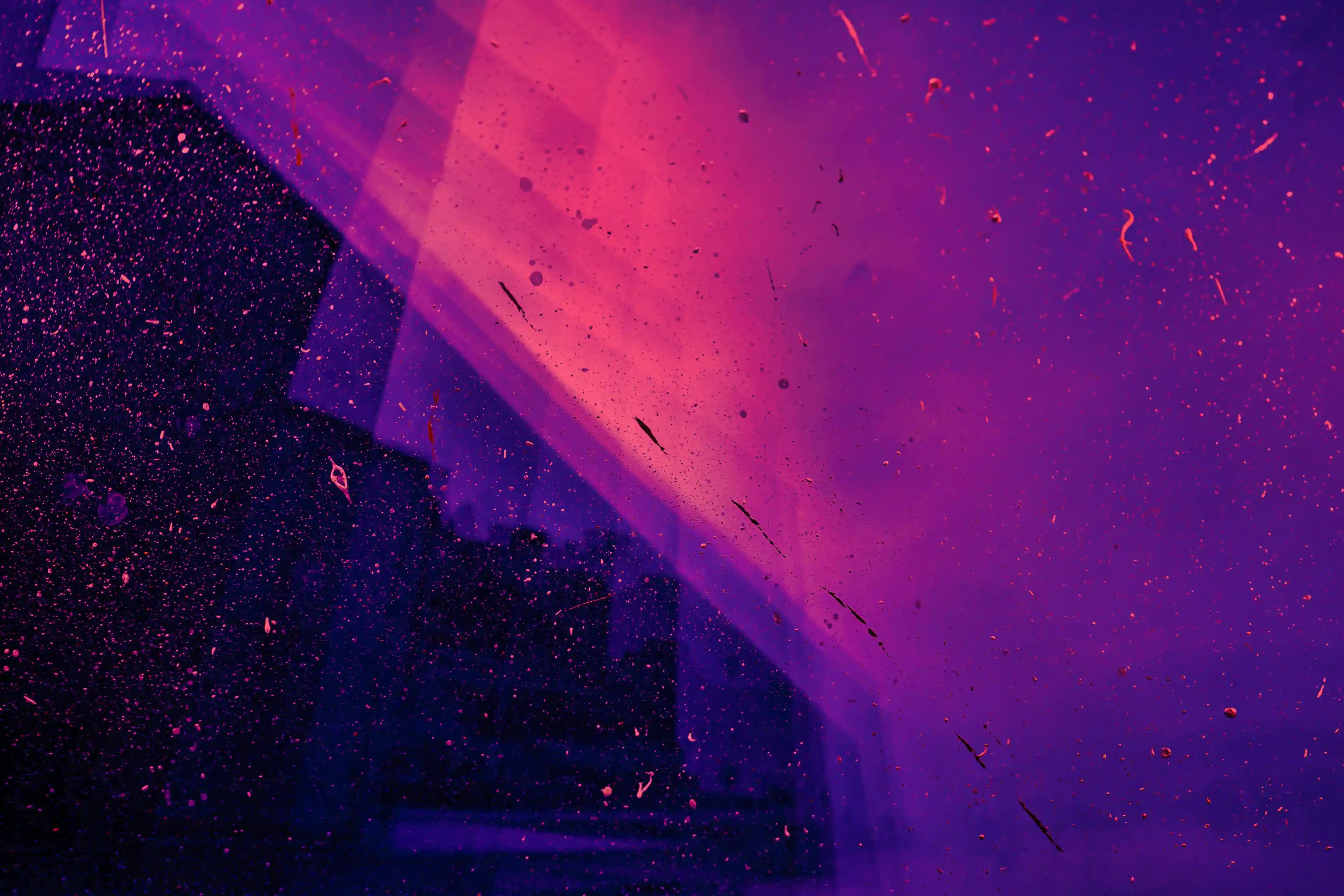 We create impact on your business using data
Agiliz is a consultancy company that provides solutions and services to close the gap between data and business objectives.
01

Strategy

02

Technology

03

Factory

04

Analytics

05

Empowerment
JOIN OUR JOURNEY
Our tried and tested project methodology involves a three-step process. Firstly, we begin by immersing ourselves in our client's needs, crafting a tailored data strategy that meets their unique goals and objectives. Then, we delve into an ideation phase where we brainstorm and select the best use case to pursue. Finally, during the solutioning phase, we define the steps that need to be done and select the technology best suited in order to deliver the chosen topic.
TOUCH
STRATEGY
STRATEGY
Gaining a deeper understanding of your business challenges and current data landscape, ensuring we create a custom strategy that meets your unique needs.
TOUCH
IDEATE
IDEATE
Exploring a multitude of possibilities to uncover the perfect use case based on the strategy sessions, reaching for the stars.
TOUCH
SOLUTION
SOLUTION
With the chosen topic in hand, we set out to define the steps and select the needed technology to bring it to life. While holding onto the ambitious moonshot idea, we approach it with a practical mindset to make it a reality.
AS EASY AS ABC
After the solutioning phase, we roll up our sleeves and bring your chosen topic to life. Creating a data solution is a multi-step process, which we've categorized into activation, building, and control steps. Let us handle the technical details, so you can focus on achieving your project goals.
TOUCH
ACTIVATE
ACTIVATE
Maximize the potential of your data through comprehensive employee training and coaching, ensuring that industry-leading practices are consistently implemented.
TOUCH
BUILD
BUILD
We tailor a comprehensive data solution to your unique requirements. We offer a range of factory steps, including data engineering, data science, and analytics.
TOUCH
CONTROL
CONTROL
Continuously monitor and update your data solution to ensure optimal performance and keep up with evolving technology and market trends.
Cases
Feeling a spark of curiosity? Take a dive into one of our reference cases to ignite even more inspiration.
Cases
Feeling a spark of curiosity? Take a dive into one of our reference cases to ignite even more inspiration.
Ready to unleash the full potential of your data?
We are excited to talk to you about your data or digital project. Contact us or make an appointment for a free intake with one of our experts. We are more than happy to talk your ear off about all things data.